Intervention of the White Marker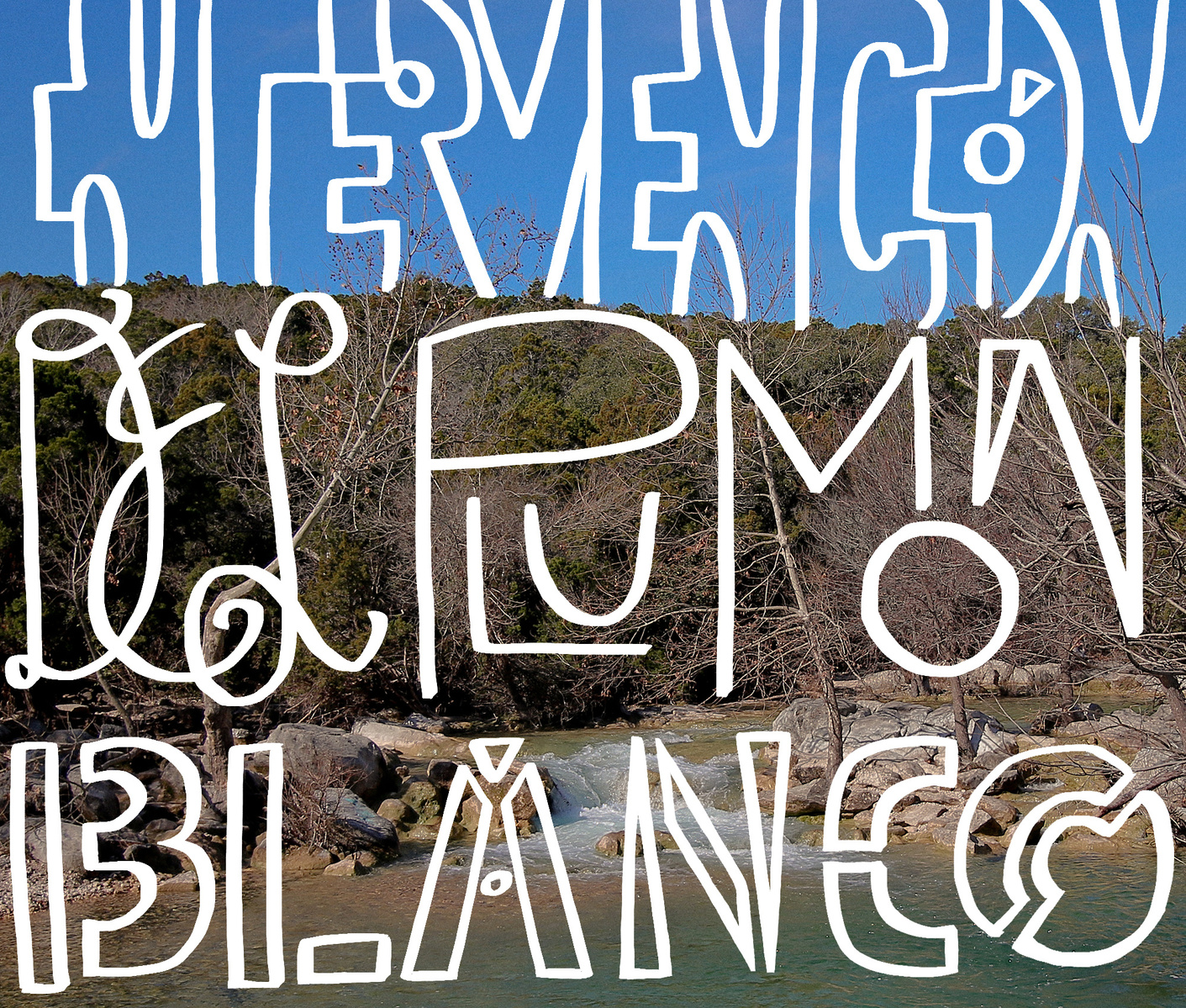 We always try to make our walks to nature a pleasant experience.

We do it with the intention of clearing, resting and connecting with what we lack in the city. In this way we look for interesting things to see and admire. We take shape and pattern. We stop if a natural formation resembles something done on purpose.

Fresh and archived thoughts come out due to the increase in oxygenation and physical activity. And to all this creativity, curious hunger arises.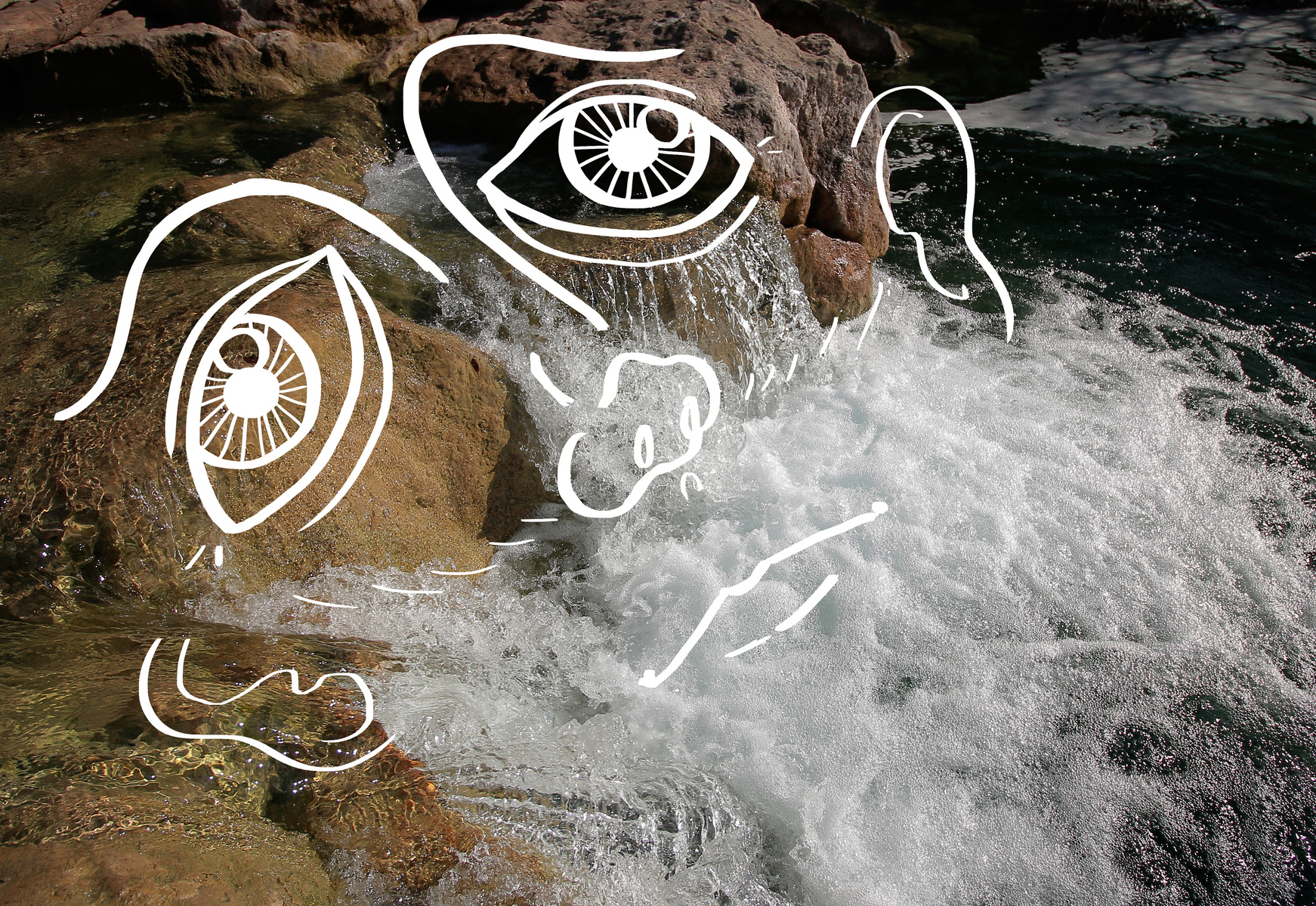 This series is a collection of photographic observations of my imagination.

Regular exercise materialized in a white down intervention. In other words, my shared imagination.

As a good human, I love to take shape and pattern to everything, I think this habit is a way to keep the brain entertained.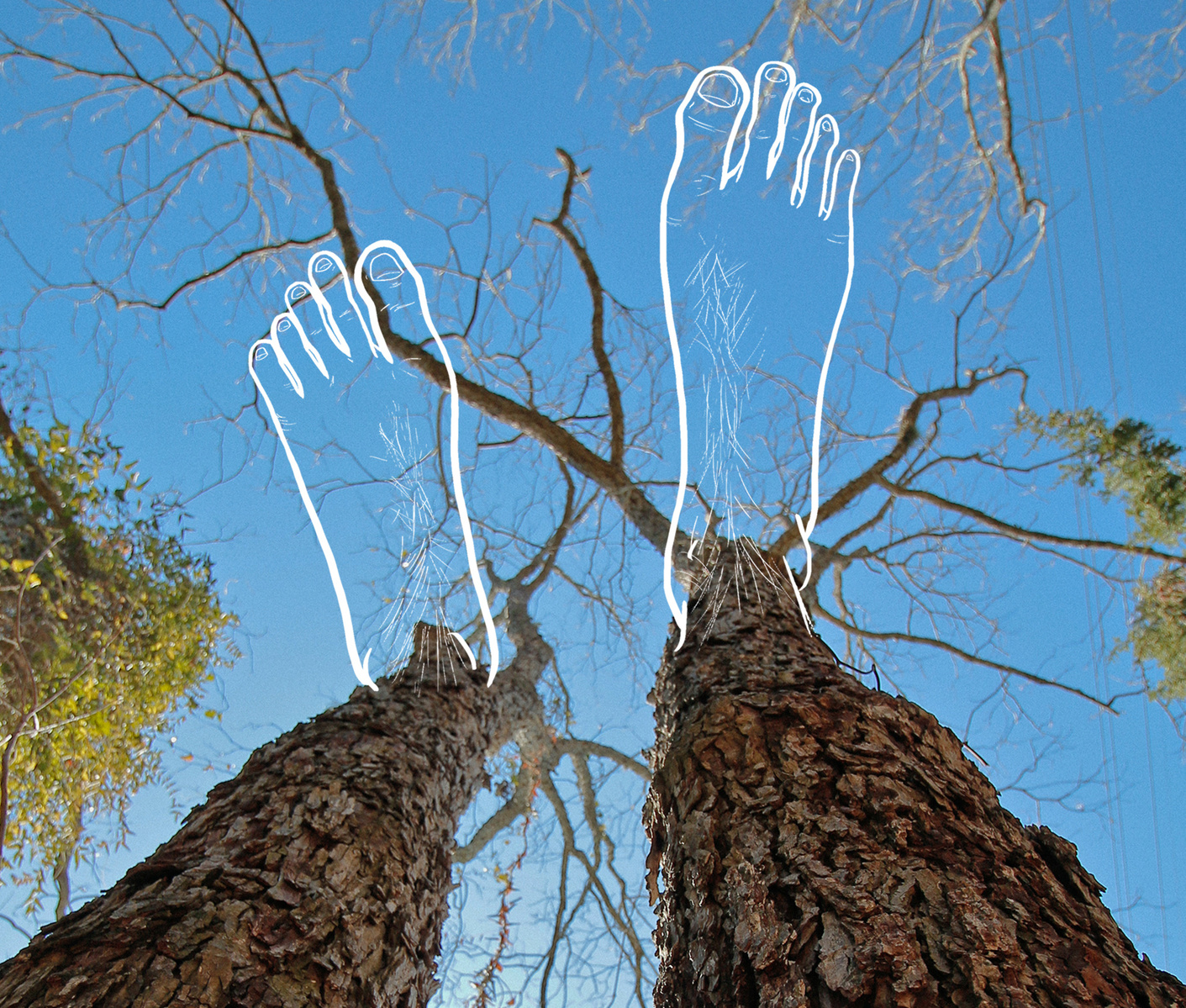 The intervention of the down makes this series of photos something unique within a very precise and unrepeatable time and space.

If someone else had done it, for example you, everything would have been different. And yet exactly with the same photographs, you would have seen - and drawn - other things in these photos. And even more interesting, I didn't know what to expect from my walks; Everything that came out of this series is a consequence of my state of mind in those days and the state in which the road was seen.

Additionally, this could not have been digitized in this way without the technological possibilities of the moment.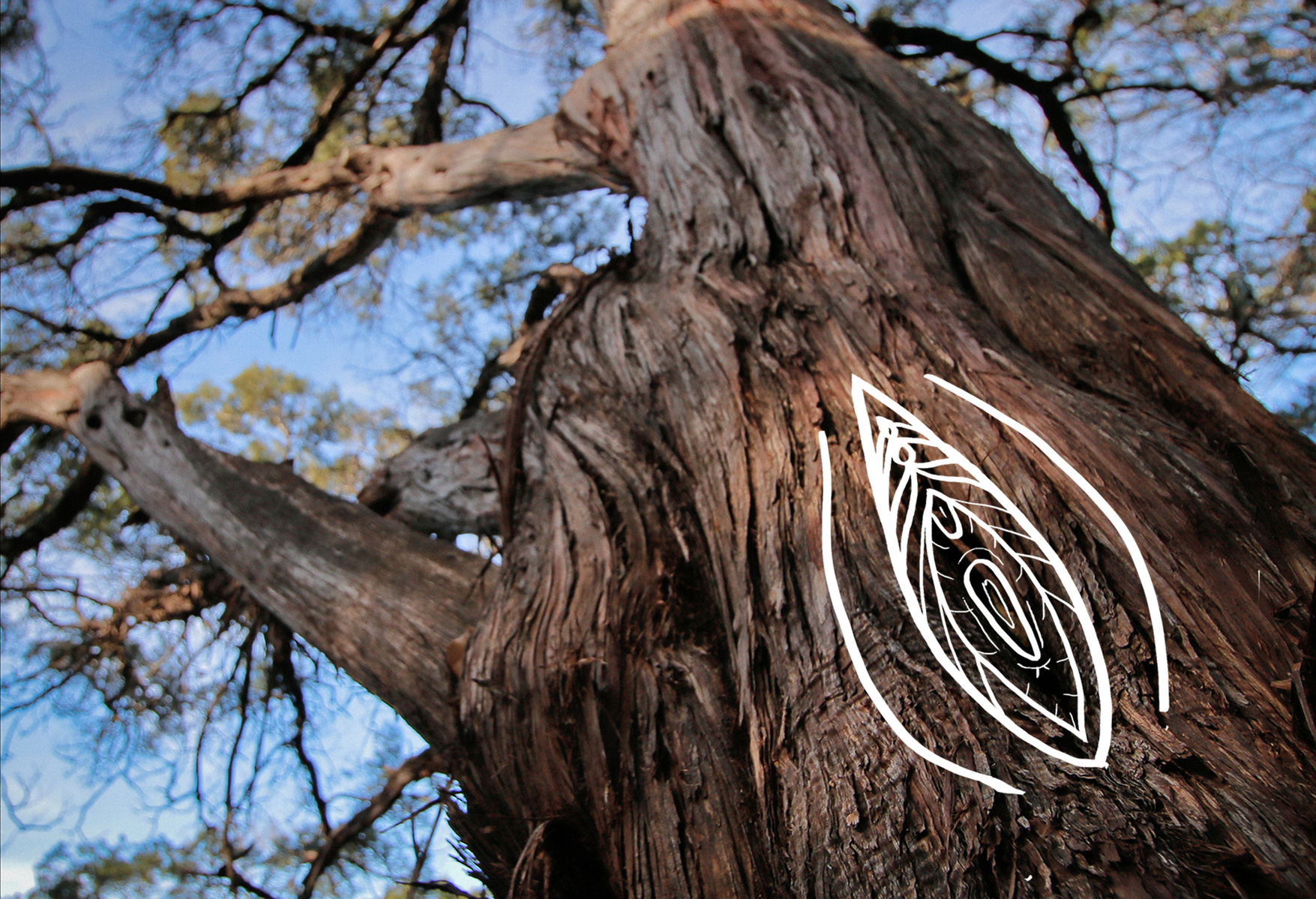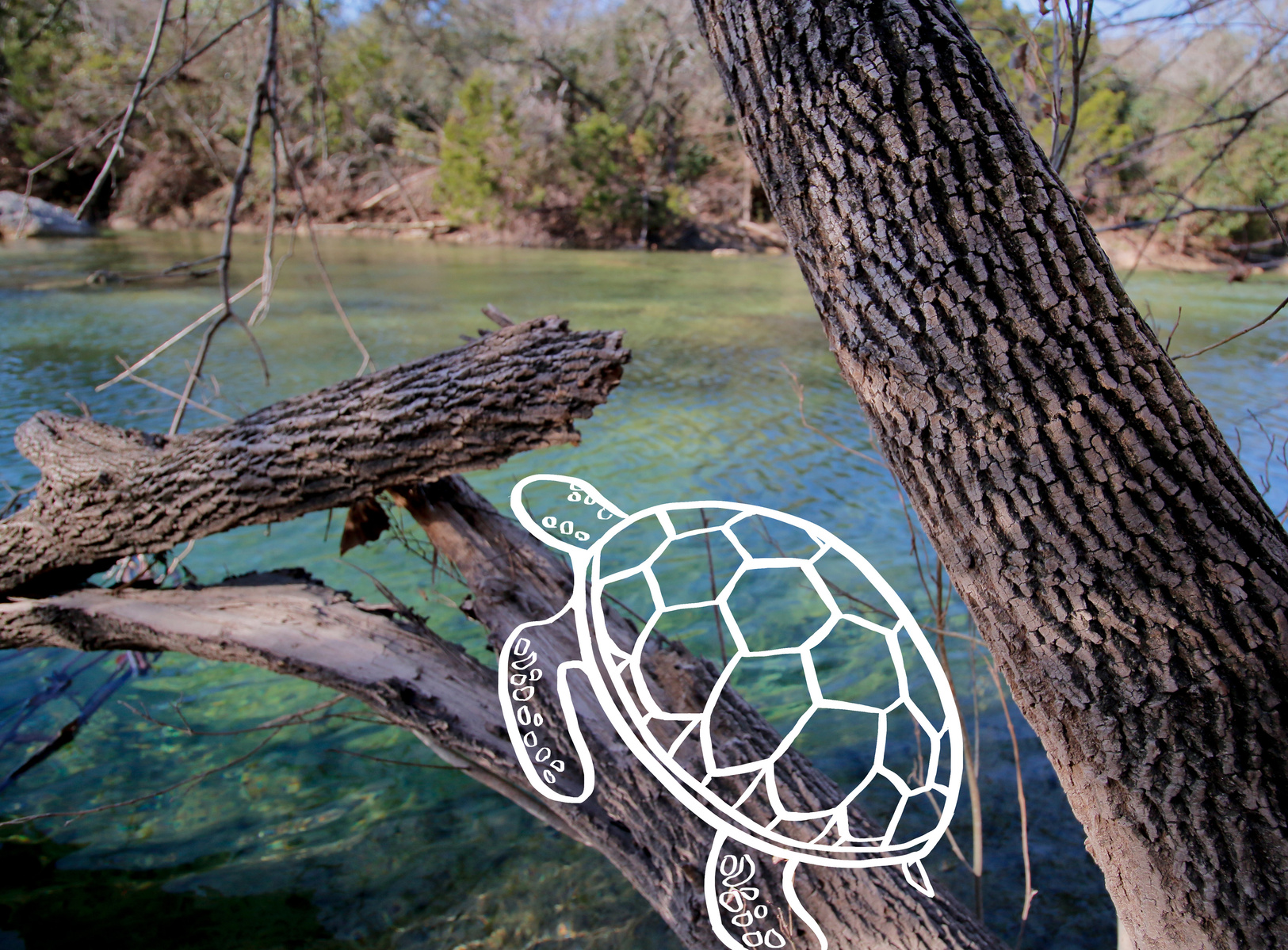 I do this as a way to attract people who like this creative initiative and/or feel connected with the topics I talk about.

If you feel that this speaks to you, please reach out.